RedPoint was founded in Colorado in 2000 by George Sowards to help companies implement smart and scalable enterprise software solutions. We've come a long way since then, and have been leaders in the Salesforce community since 2005. We now work with companies across industries and market segments to design and implement technology solutions that solve a wide range of business problems.
Our goal is to build meaningful, longterm relationships with our customers based on trust and collaboration. We love talking about technical requirements, but we also want to understand the culture of your team, the history of your company, your past experiences with consultants, and what factors you think will contribute most to a successful relationship. Gaining this deeper knowledge allows us to serve our customers better and help them have longterm success with Salesforce.
We'd love to hear from you to learn more about your business and the projects you're working on.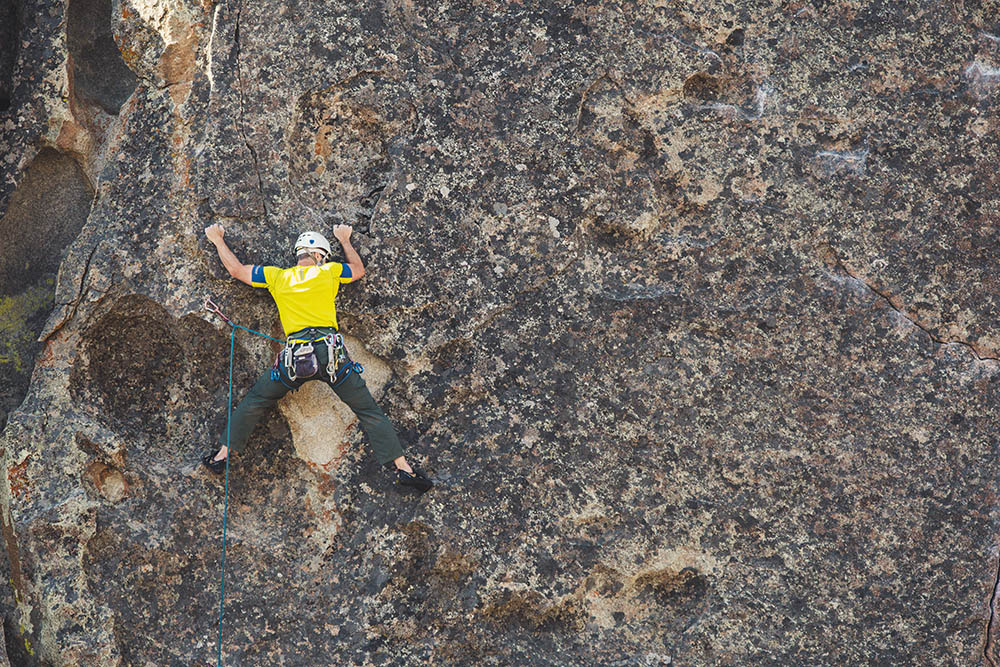 Speed
We work fast to deliver solutions to you on time.
Trust
We will be here for all of your Salesforce needs.
Full Lifecycle
We will be there for you every step of the way.
Guide
We will guide you into the solution that is right for you.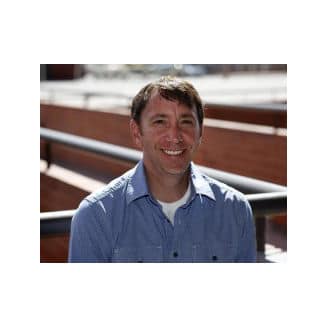 George Sowards
George Sowards founded RedPoint in 1999 and focuses exclusively on Cloud Solutions Architecting and Salesforce Development. Prior to entering the CRM world, George worked as a business development manager for a top computer hardware and software reseller where he managed large national accounts and was consistently a top producer. His rare blend of sales and IT experience benefits the management of successful CRM projects which often involve integrating sales, accounting and legacy database systems.
George is known for his ability to quickly identify and diagnose sales and service impediments, working with companies to define their needs, refine their business and sales processes, and develop a phased approach to implementing new CRM systems. George holds a Bachelors of Science degree in Civil and Environmental Engineering from the University of Colorado at Boulder. He currently is a Certified Advanced Salesforce Developer and holds other certifications with Sage SalesLogix CRM and Cisco Systems. In his spare time he can be found rock climbing, snowboarding and mountain biking.
Dana Ress
Dana Ress joined RedPoint in 2017 to lead the Professional Services team. Dana has worked at a number of early and growth stage technology startups, as well as led product development and delivery teams as a consultant. Dana brings empathy and a natural ability to understand customer needs, making sure that projects are aligned with a business's long-term strategies and priorities.
Having used Salesforce for years as a business user, Dana is especially attuned to the different pain points that users experience and how to address them. In addition to meeting customers' technical requirements, Dana focuses on the overall usability of an application, making sure that our solutions have high adoption rates and create value for every user. Dana has a Bachelor of Arts from Suffolk University, and holds a Salesforce Administrator certification. When he's not thinking about how to solve problems using Salesforce, Dana enjoys skiing and rock climbing in the mountains of Colorado.
Lauren, Continental Divide Trail Coalition
(RedPoint) helped our organization completely restructure our Salesforce database which previously had fragments of incomplete or incorrect data. In a matter of weeks, (RedPoint) helped us transform the database which is now fully updated and functioning, saving our staff literally hundreds of hours of time and ensuring our data is 100% accurate… Thanks to Matt, we feel empowered to manage our own database, even without professional training/skills on staff.
Lauren, Continental Divide Trail Coalition
Paul, Sonder
The team at RedPoint is fantastic to work with. They were able to quickly get up to speed on our company and the complex workflows we have… They were flexible to adapt to our desired communication style and used our preferred tools/channels for communication. They were able to deliver our product on schedule, to spec, and under budget. I recommend using RedPoint to anyone looking for custom Salesforce development, configuration or consultation and we will be a return customer of theirs.
Paul, Sonder
Anette, Tracom
RedPoint has been our 'go to' resource for Salesforce troubleshooting and customization for many years. They are a trusted partner and a pleasure to work with.
Anette, Tracom
Randy, Presbyterian Healthcare Services
My experience with the entire Redpoint team has been nothing but positive. They are responsive, knowledgeable, and easy to work with. Dana has been very accommodating as we not only figure out our Salesforce strategy, but work to get the right teams aligned.
Randy, Presbyterian Healthcare Services
Kimin, W.W. Norton & Company
I have nothing but stellar things to say about them. They're smart, responsive listeners who deliver amazing products. Through their guidance I was able to take a very poorly implemented Salesforce org, and turn it completely around. They helped us with best practices, custom development of a sampling application, data architecture / migrations, automations, etc. They are transparent and great people to work with.
Kimin, W.W. Norton & Company
Reid, Armada Analytics
In the past, developers have been heavy on delivering what we spec rather than providing feedback to help make our idea better…. This is where Redpoint has exceeded expectations. They're excellent listeners and truly inquisitive about our business operations, which has led to a better functioning Salesforce org compared to what we thought we wanted. We consider RedPoint instrumental in our company's growth and feel fortunate to have found this team.
Reid, Armada Analytics