RedPoint was founded in 2000 and started implementing Salesforce CRMs in 2005. RedPoint is now a leading Salesforce consulting company that supports the core suite of Salesforce products, newer additions to the Salesforce family, and related technologies. We have an office in downtown Denver, Colorado and operate as a remote-first company, serving customers around the US & Canada.
2000
George Sowards launches RedPoint Solutions from his home in Winter Park to build CRMs and design enterprise databases.
2005
RedPoint migrates its first customer from SalesLogix to Salesforce and officially becomes Salesforce partners.
2013
RedPoint opens an office in downtown Denver and expands into Communities, Pardot, Service Cloud, and other Salesforce services.
2015
RedPoint opens a second office in New Mexico to expand our consulting and development teams.
2018
Dana Ress becomes CEO of RedPoint and begins expanding its practice in healthcare and technology.
2020
RedPoint pivots to being a remote-first company. Our team now spans 4 time zones and 2 countries.
The Core Team at RedPoint
We have a core team of consultants, developers, and admins that work closely with customers to design and implement solutions. We also have a large network of experienced Salesforce developers and specialists who we bring onto projects as needed. This gives our customers a unified project management and customer service experience, while leveraging the expertise of highly specialized developers.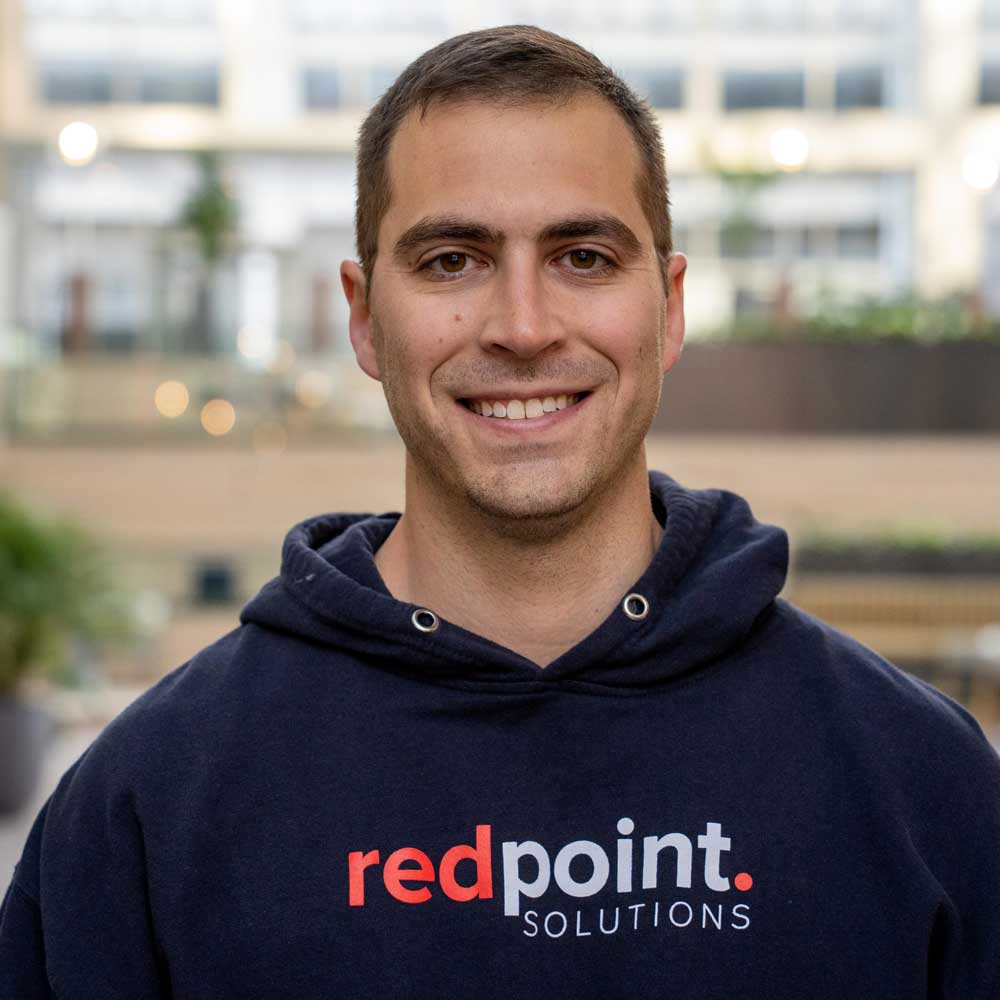 Dana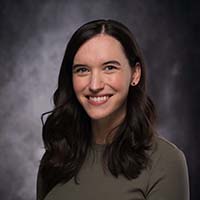 Caroline
Ernesto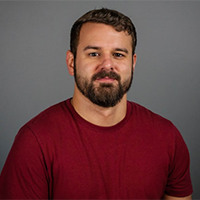 Jordan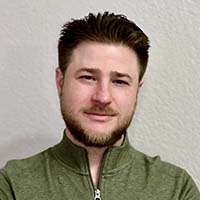 Mathew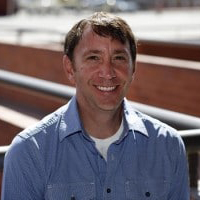 George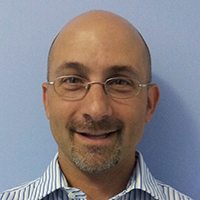 Dave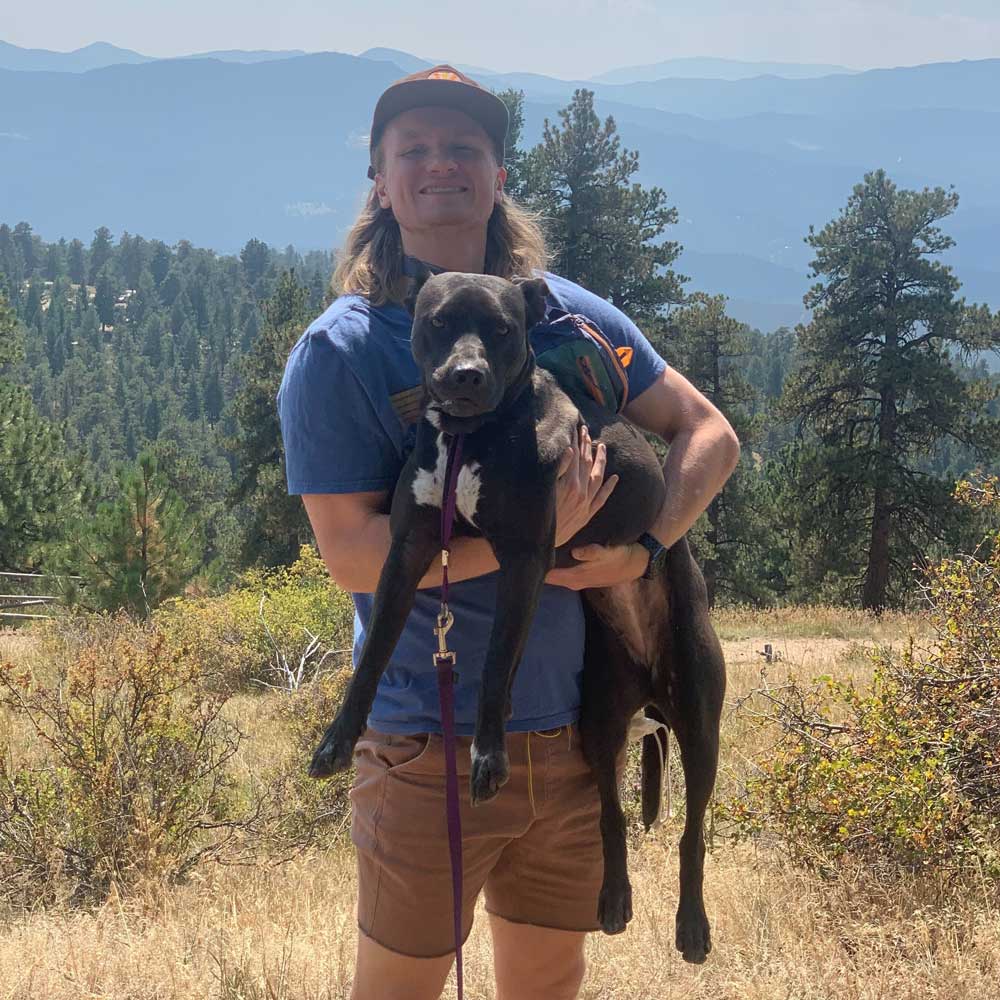 Dustin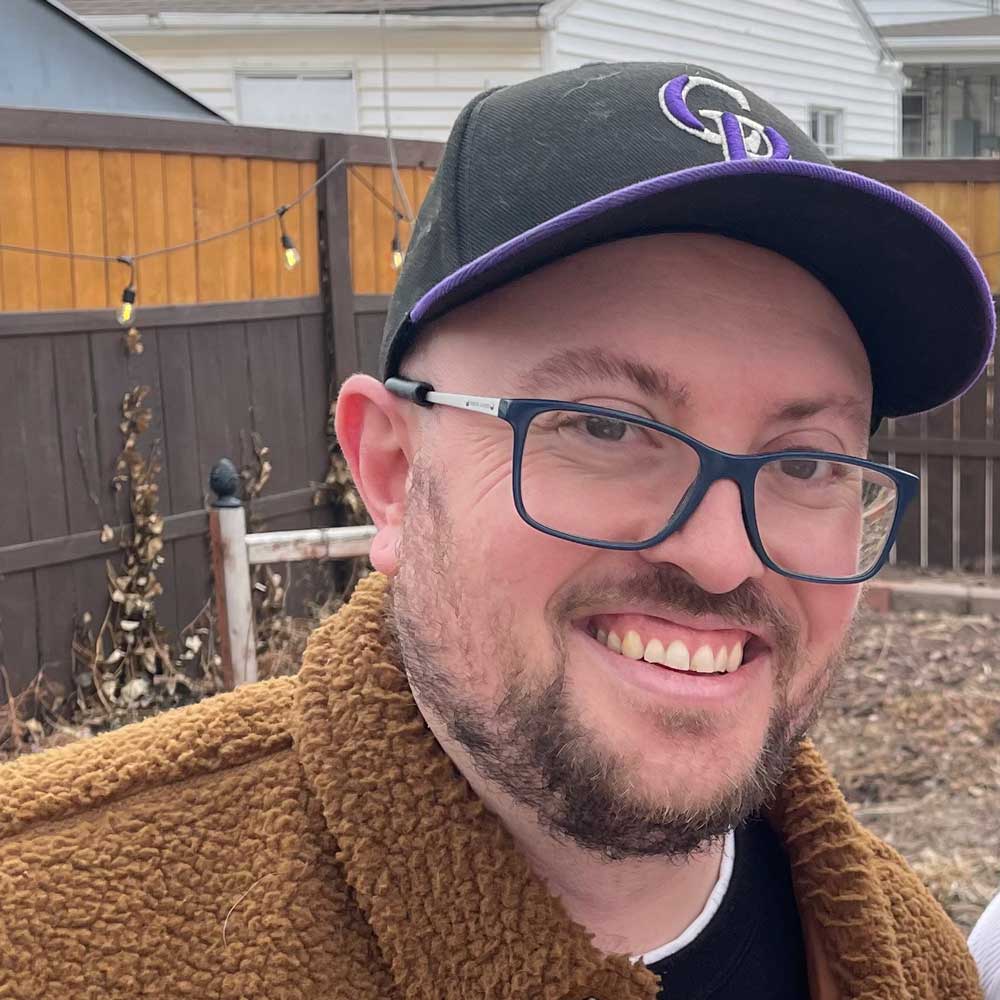 Scott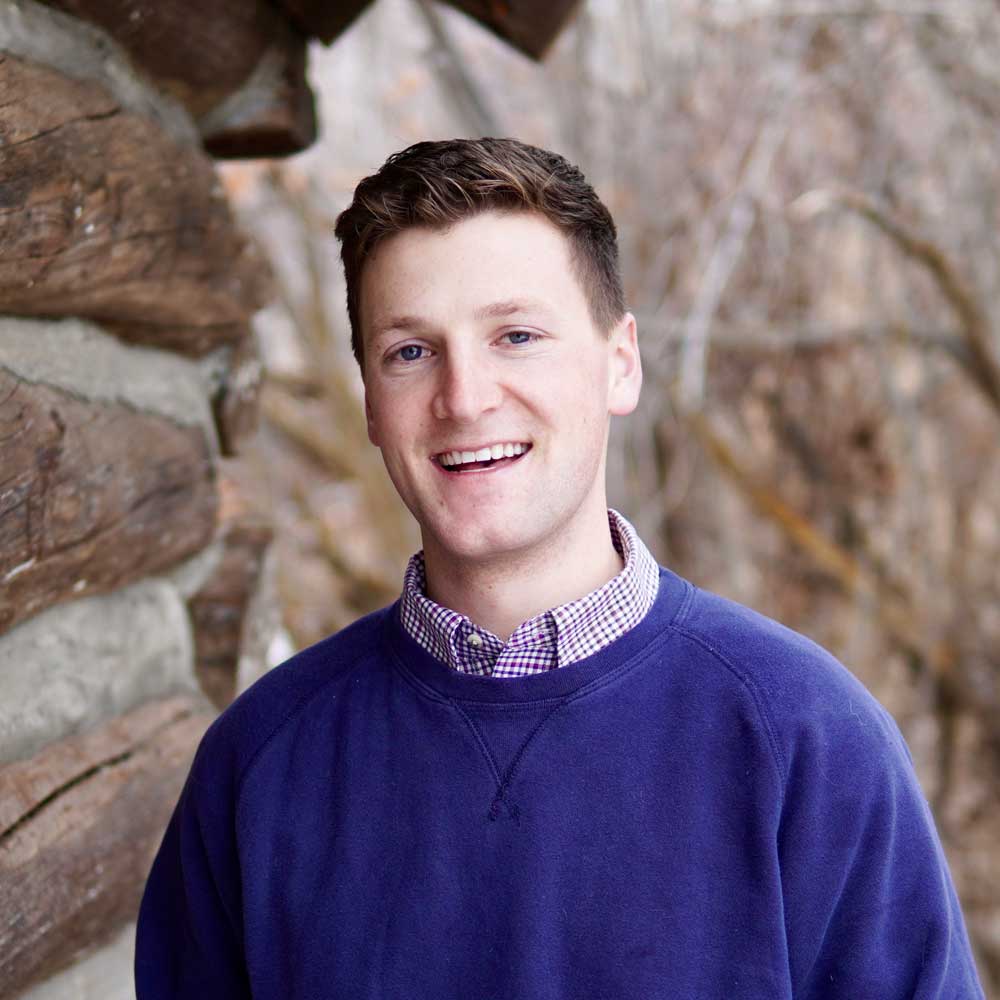 Adam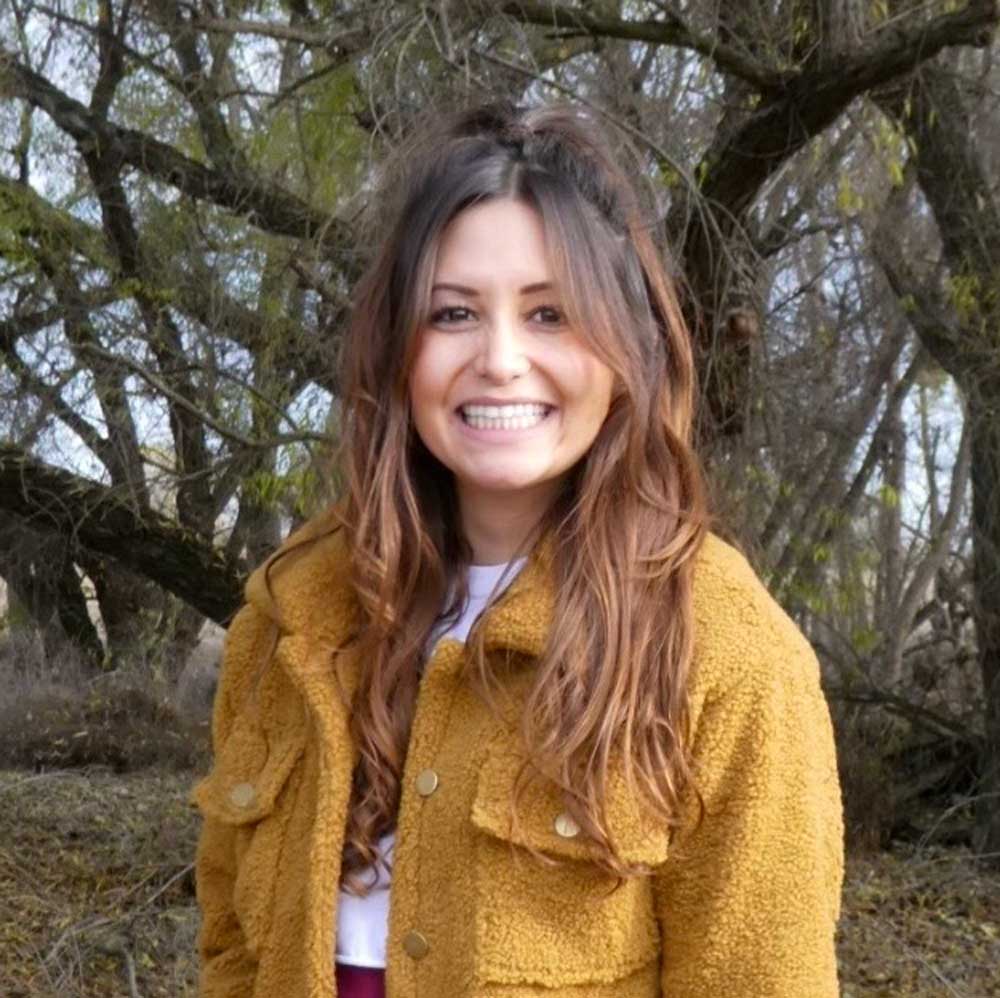 Mara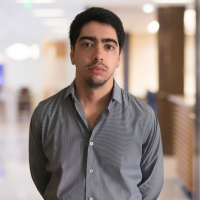 Nico
We are always interested in meeting with Salesforce developers, consultants, admins, and project managers even if we aren't actively hiring.