We Help Companies
Grow with Salesforce
Guiding Customers to
Success Since 2005



Years as Salesforce Partners
We Work With Some
Incredible Companies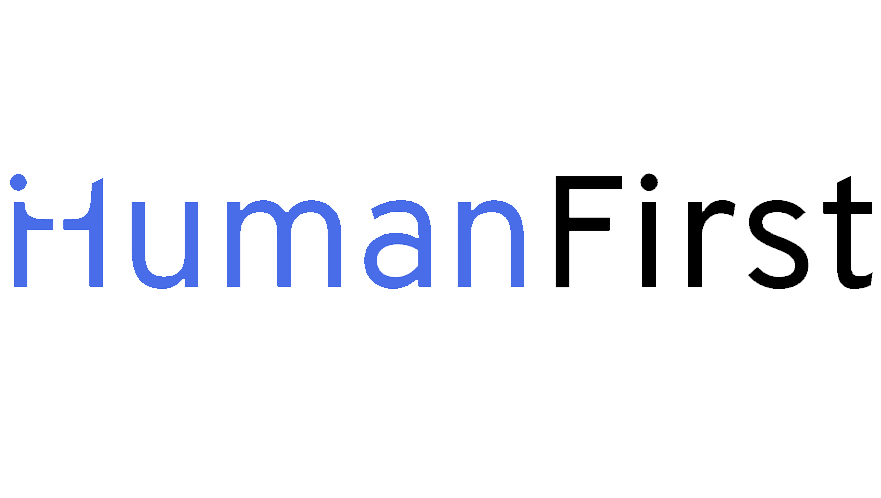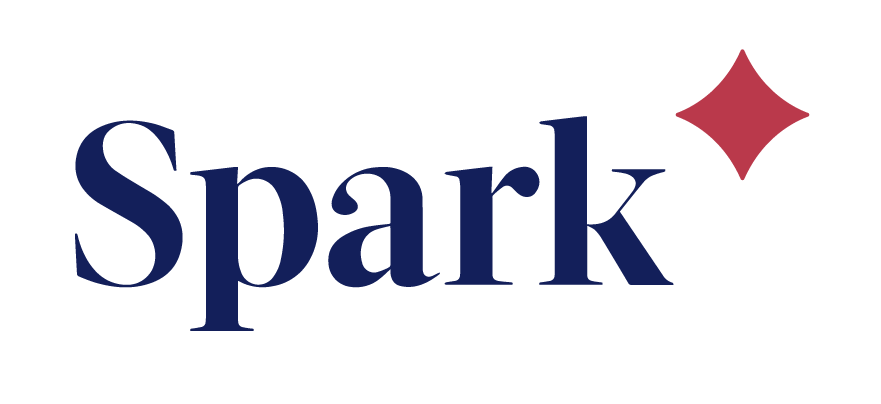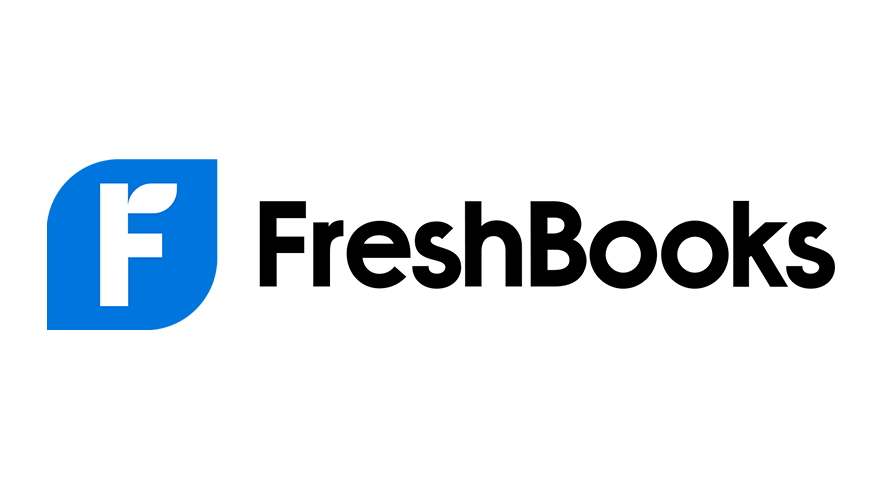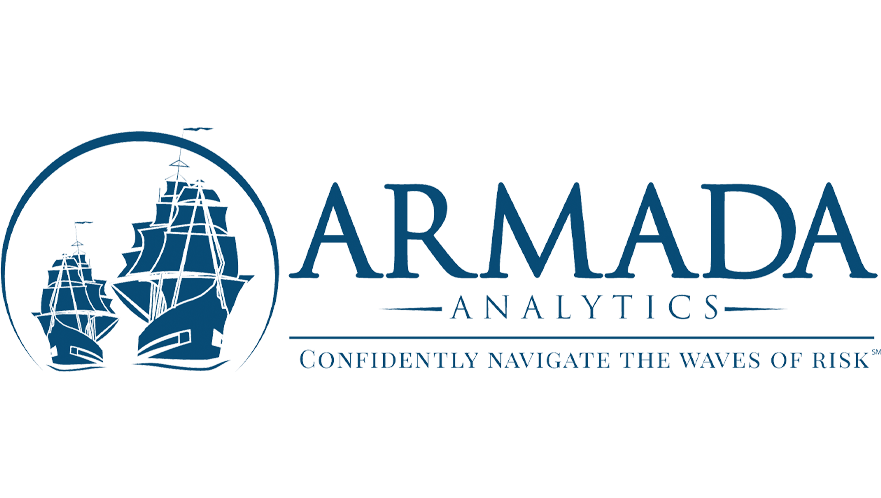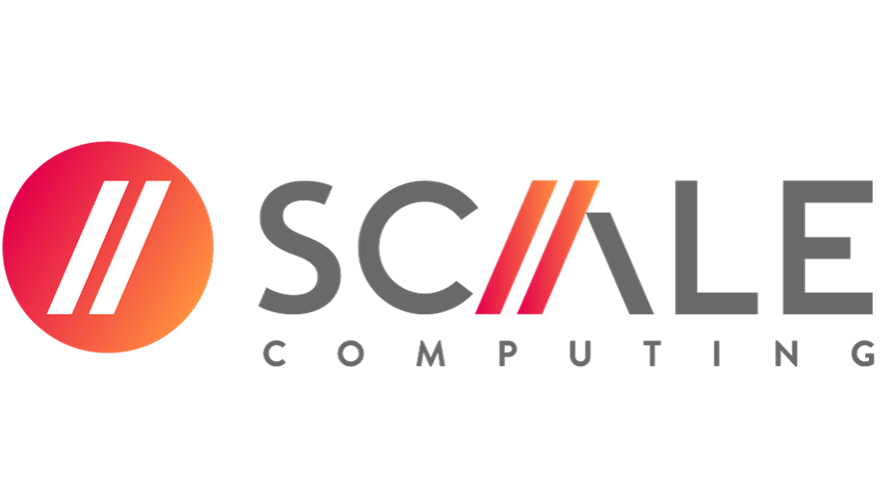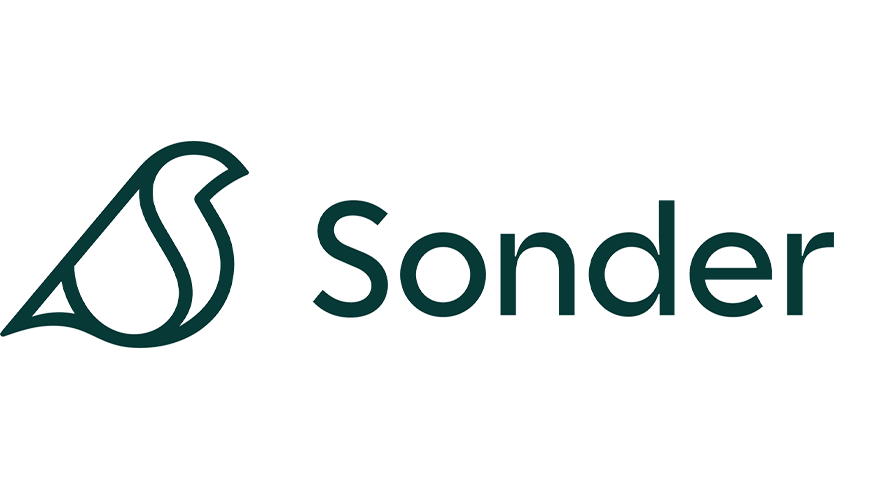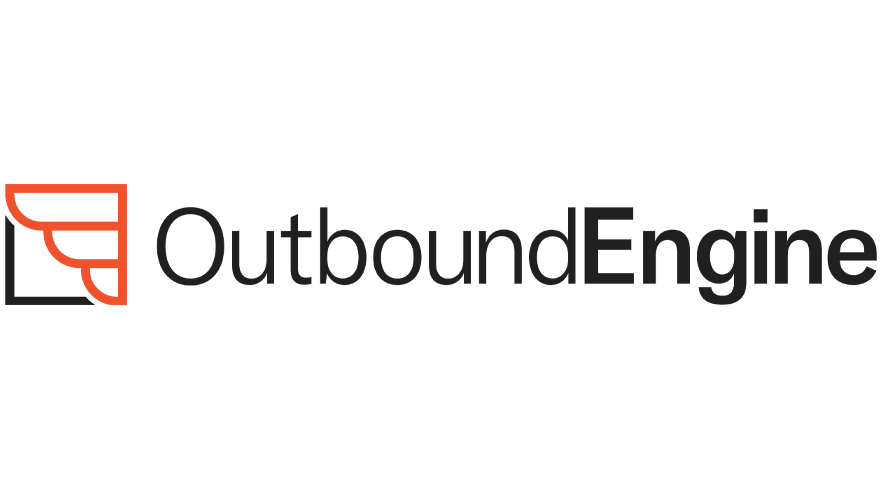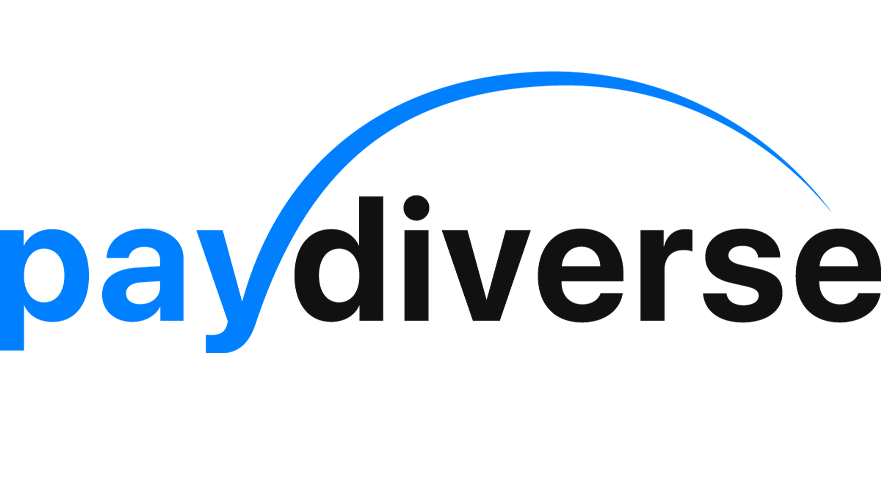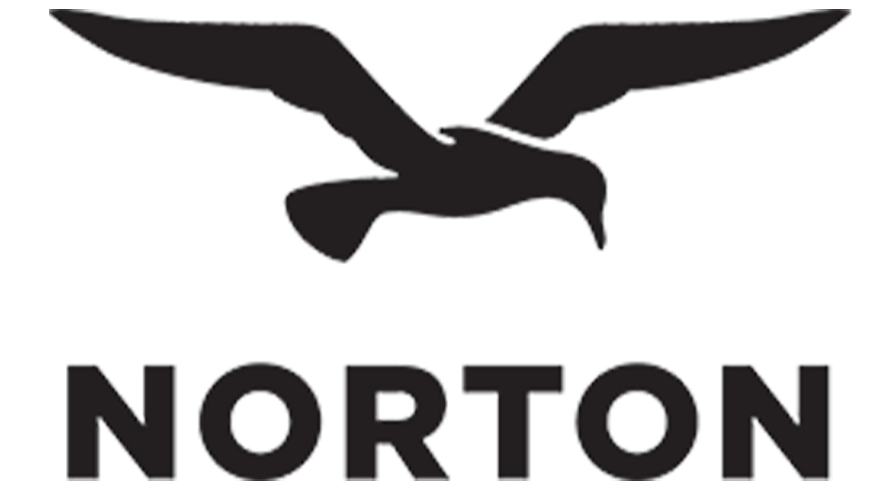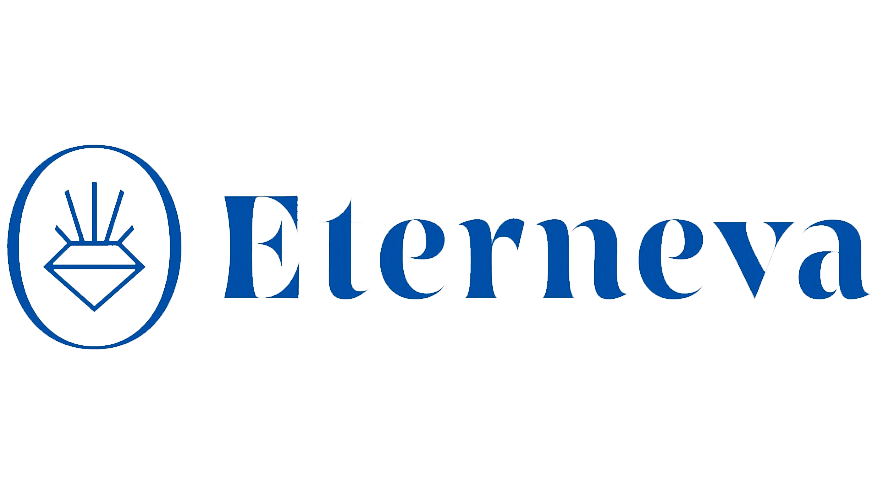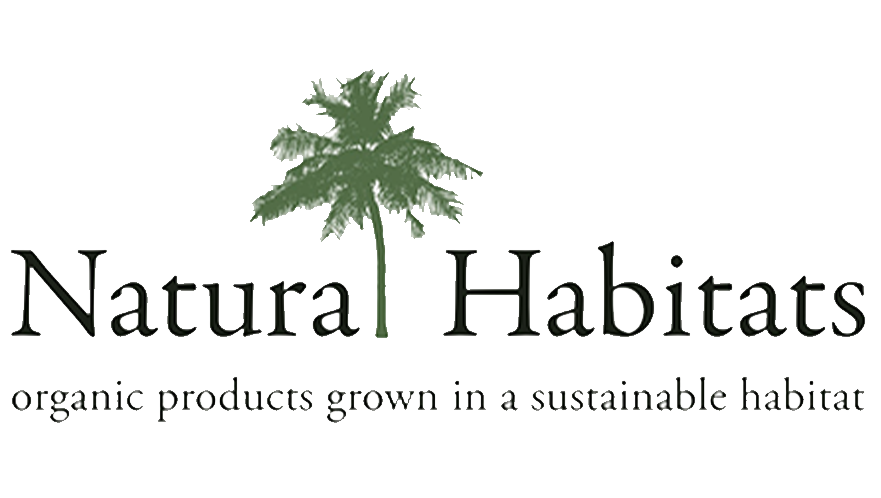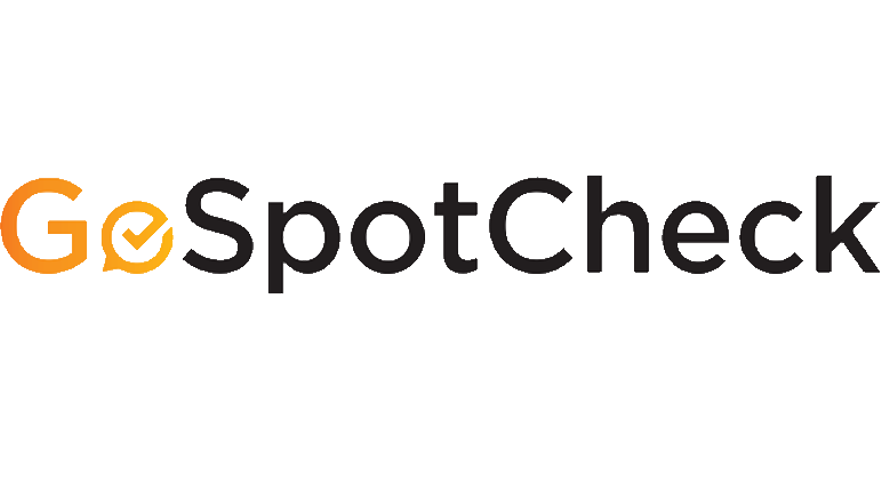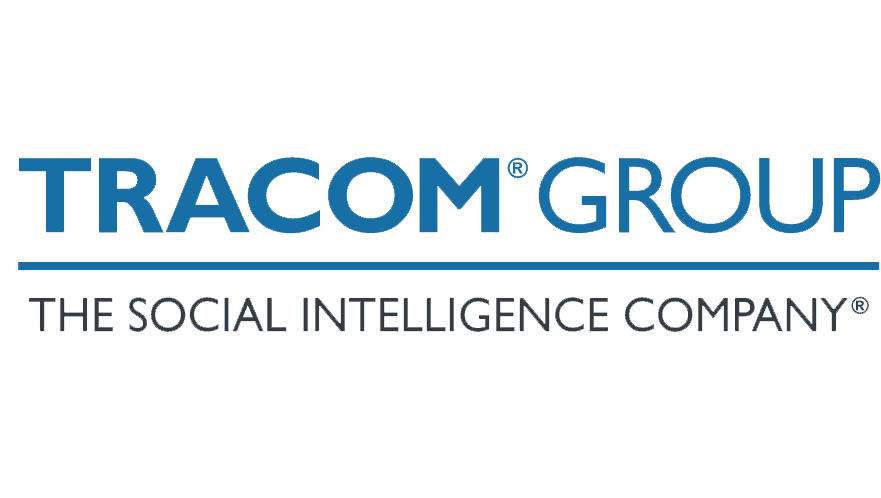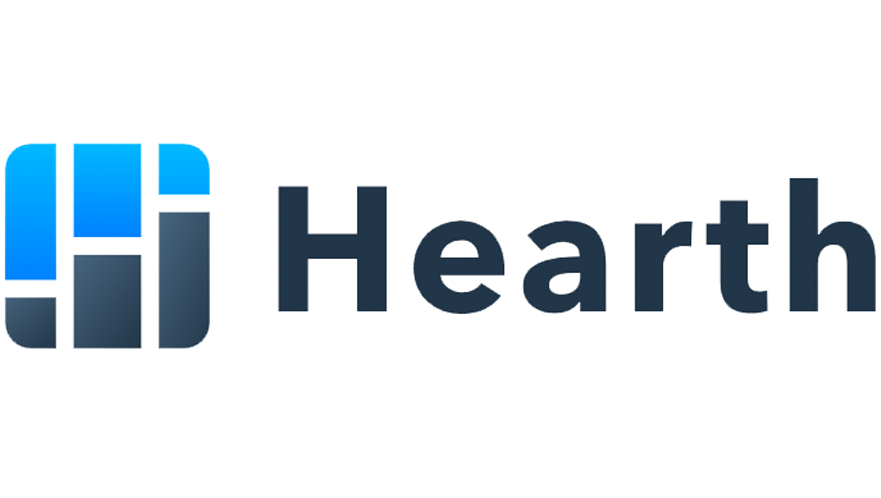 And Build Long Term
Partnerships
"(RedPoint) helped our organization completely restructure our Salesforce database which previously had fragments of incomplete or incorrect data. In a matter of weeks, (RedPoint) helped us transform the database which is now fully updated and functioning, saving our staff literally hundreds of hours of time and ensuring our data is 100% accurate… Thanks to Matt, we feel empowered to manage our own database, even without professional training/skills on staff."
"The team at RedPoint is fantastic to work with. They were able to quickly get up to speed on our company and the complex workflows we have… They were flexible to adapt to our desired communication style and used our preferred tools/channels for communication. They were able to deliver our product on schedule, to spec, and under budget. I recommend using RedPoint to anyone looking for custom Salesforce development, configuration or consultation and we will be a return customer of theirs."
"RedPoint has been our 'go to' resource for Salesforce troubleshooting and customization for many years. They are a trusted partner and a pleasure to work with."
"I have nothing but stellar things to say about them. They're smart, responsive listeners who deliver amazing products. Through their guidance I was able to take a very poorly implemented Salesforce org, and turn it completely around. They helped us with best practices, custom development of a sampling application, data architecture / migrations, automations, etc. They are transparent and great people to work with."
"In the past, developers have been heavy on delivering what we spec rather than providing feedback to help make our idea better…. This is where Redpoint has exceeded expectations. They're excellent listeners and truly inquisitive about our business operations, which has led to a better functioning Salesforce org compared to what we thought we wanted. We consider RedPoint instrumental in our company's growth and feel fortunate to have found this team."
"RedPoint enables us to solve complex problems while implementing designs that our admin team can self-maintain. Their knowledge of the Salesforce platform and commitment to supporting our organization is unparalleled. RedPoint has lead all of our development projects since 2012 and we couldn't be more satisfied."







Trusted
Over the past four years, nearly 50% of our new business came via referral from current or past customers.

Personal
We have been working with our current customer base for over 3 years on average.

Fast
In 2021, on average, we responded to support cases in under 2 hours and kicked off projects within 5 days of signing contracts.

Helpful
In 2021, we helped customers save tens of thousands of dollars through partner discounts & better Salesforce contracts.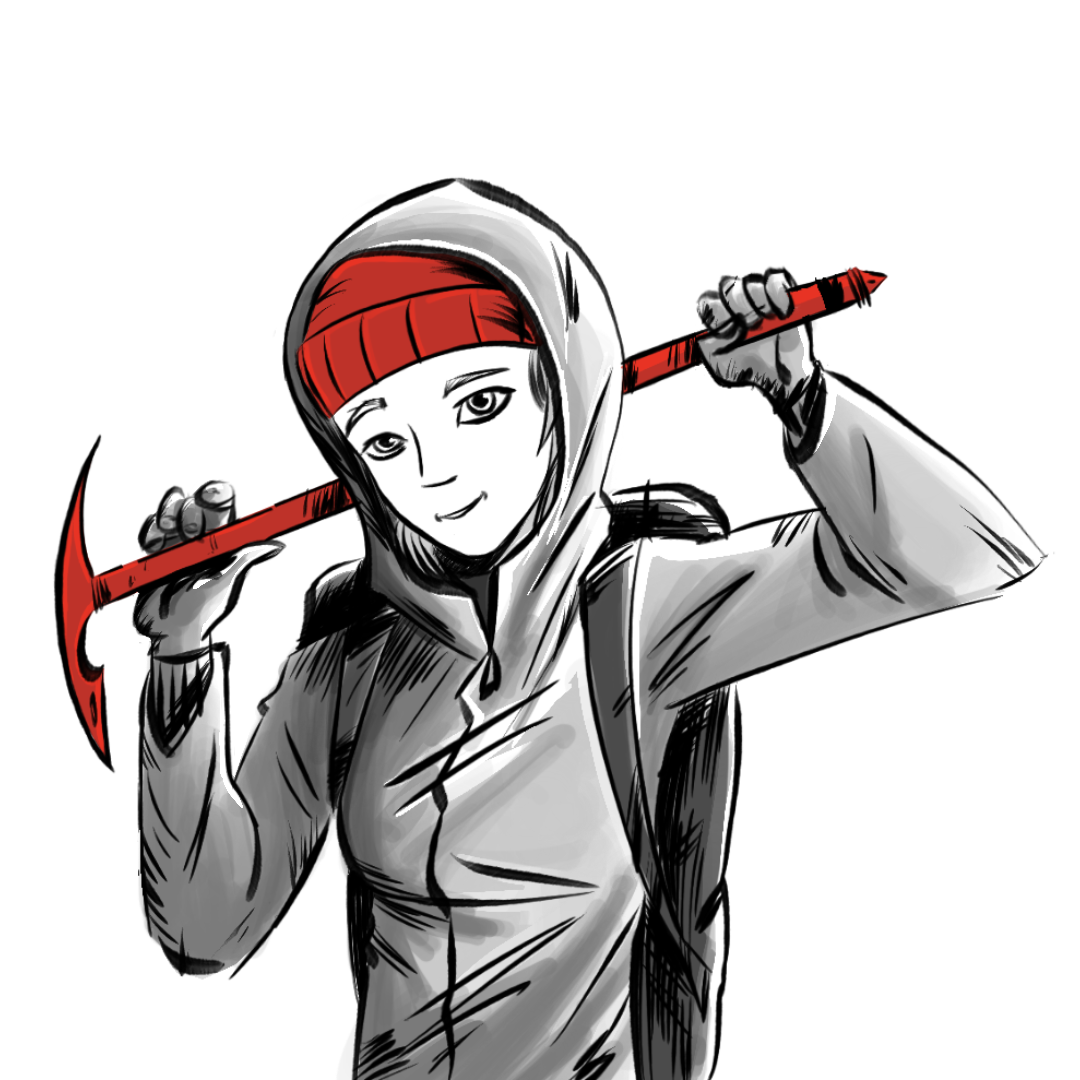 Admins
Salesforce Administrators make sure you have a solid foundation before building anything custom. This includes user settings, permissions, security, page layouts, and other configurations.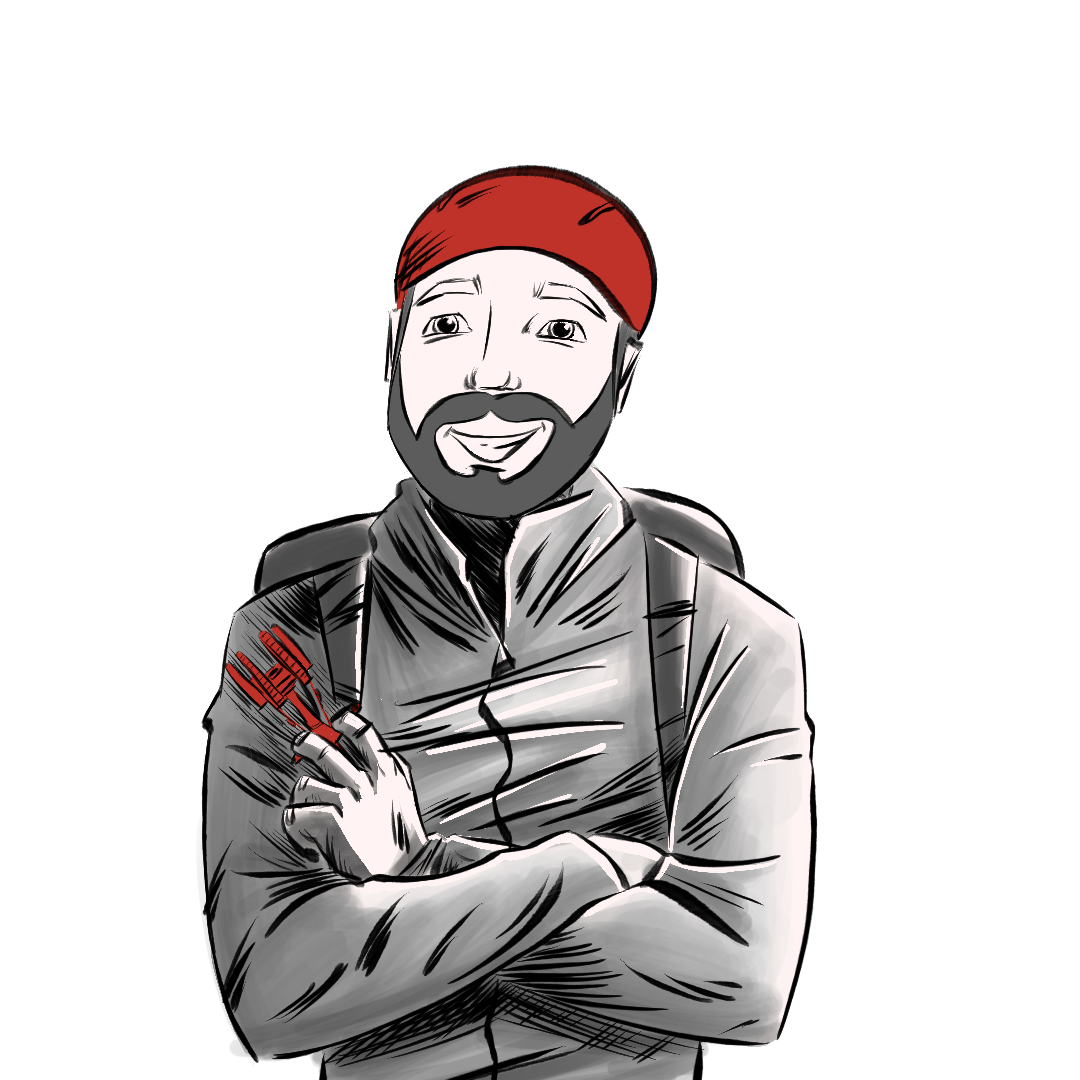 Consultant
Salesforce Consultants ask questions to understand your underlying business problems before recommending a solution. Once a problem is well defined, we can get to work designing a solution.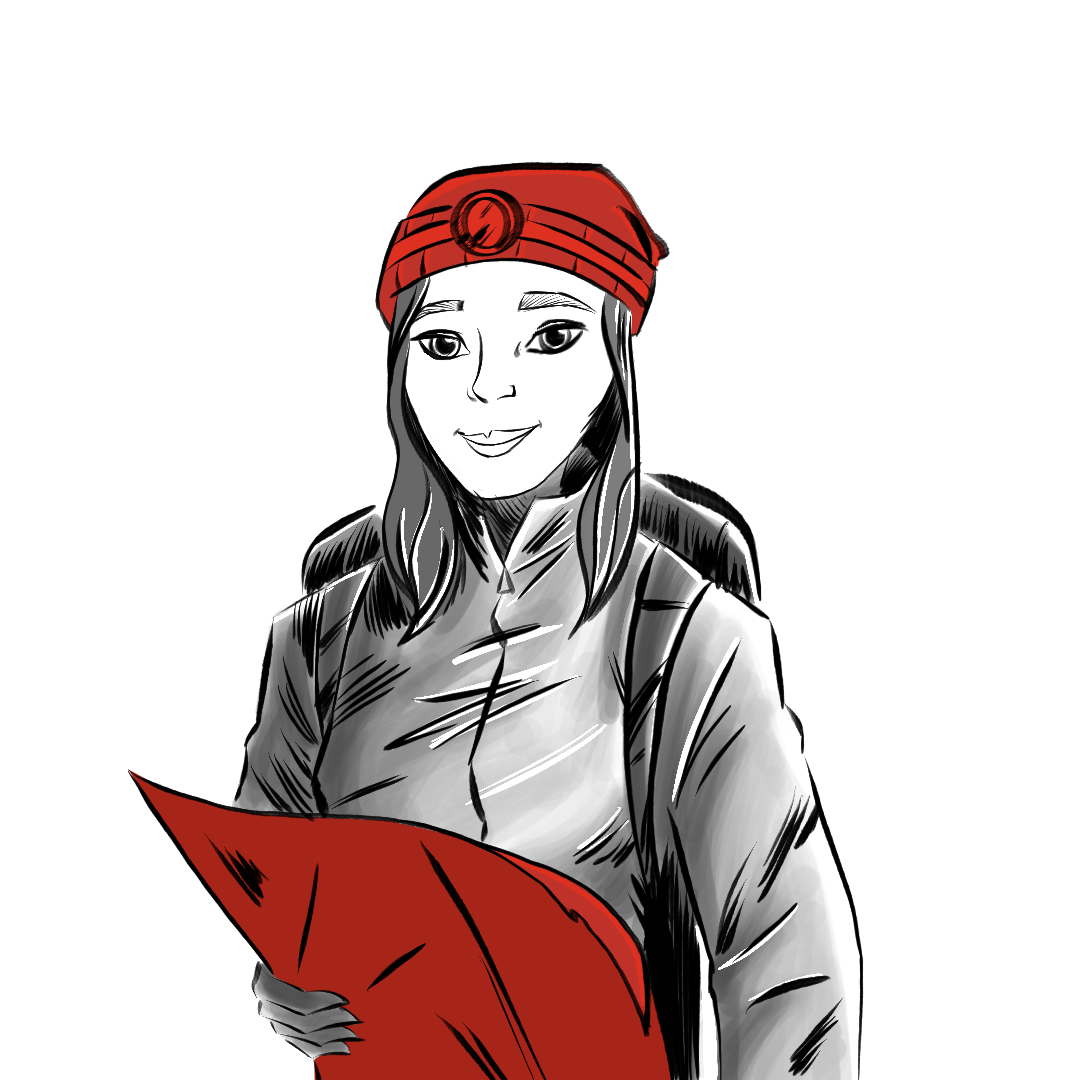 Architects
Salesforce Architects design data models and system architectures for security, stability, and scale. They see the bigger picture in terms of tech stack and business strategy and guide you to the right solutions.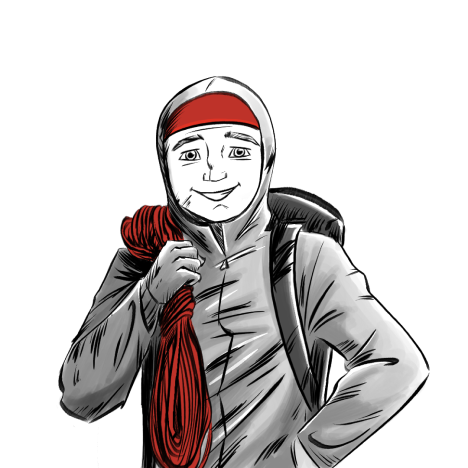 Developers
Salesforce Developers build custom solutions that solve for complex business processes. At RedPoint, we build solutions that are easy to maintain and adapt as needed in the future.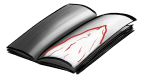 Evaluate
Before looking at specific solutions, we want to understand the underlying business problem by talking to stakeholders, asking questions, and reviewing current workflows. Clearly defining the problem helps guide us to the right solution.

Design
We follow an Admin > Configuration > Code solution framework based on Salesforce best practices. We start with simple, no code solutions, and consider more complex solutions based on project requirements.

Implement
Once a proposed solution is agreed upon by all stakeholders, we'll get to work building, testing, and deploying it. We meet with customers (at least) once per week to review progress and work through any roadblocks that come up during development.

Support
We offer ongoing support to all customers with no commitments and no minimums. Whether it's changing an existing feature, adding something new, or planning for a Salesforce release, we've got you covered.