We understand how frustrated you feel when you can't get the insights and functionality you need out of Salesforce. We have been helping organizations succeed with Salesforce since 2005 as one of the leading Salesforce consulting, implementation, and development partners.
We want to learn more about the challenges you are facing.
During your initial consultation, we will ask questions and evaluate your use case.
We will provide you with a plan to help achieve your goals.

Implementing Sales or Service Cloud can be scary and challenging – even for tech savvy companies. From setting up the right schema & security model to data migrations and user training – we are here for you every step of the way. We've helped countless companies across dozens of industries successfully implement Salesforce and achieve their business goals.
We know that Salesforce doesn't always provide the right functionality out of the box. We can help you get more out of Salesforce by building custom features that meet your specific business needs.
Some of the common ways we help are:
Lightning Web Components
Visualforce & APEX
API Integrations
Flows, Workflows, & Process Builder
If you can explain the business problem you're experiencing, we can design a solution in Salesforce to solve it!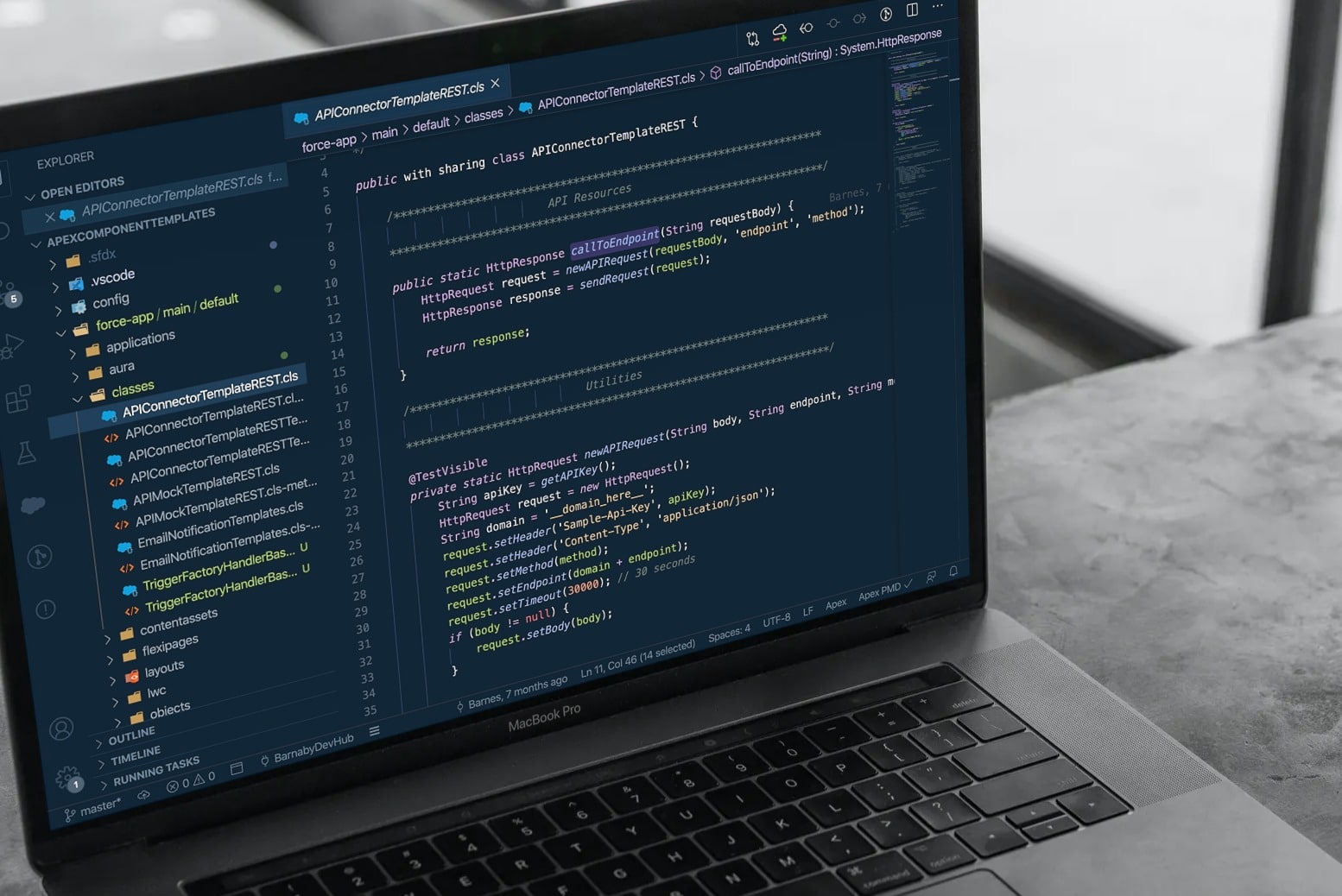 We will make sure you are getting the right insights and functionality out of Salesforce to help your organization grow!
AppExchange & OEM Partners
Successfully launching an app on the AppExchange or as an OEM partner can be quite difficult. There are both bureaucratic and technical challenges that go beyond standard Salesforce development. We've helped companies successfully launch as ISV and OEM partners by guiding them through the following:
Business approval & contracting process
Designing and building the application
Security questionnaire & security review
Setting up the COA, LMA, & Trialforce apps
Many business leaders are worried that they don't have the resources required to support Salesforce longterm. Instead of hiring full-time employees to manage Salesforce support, you can leverage our expertise to help keep things running smoothly. We offer standard support with no minimum commitments and RedPoint Premium Support which comes with added benefits and a formal SLA. We'll help you figure out which option makes the most sense for your business.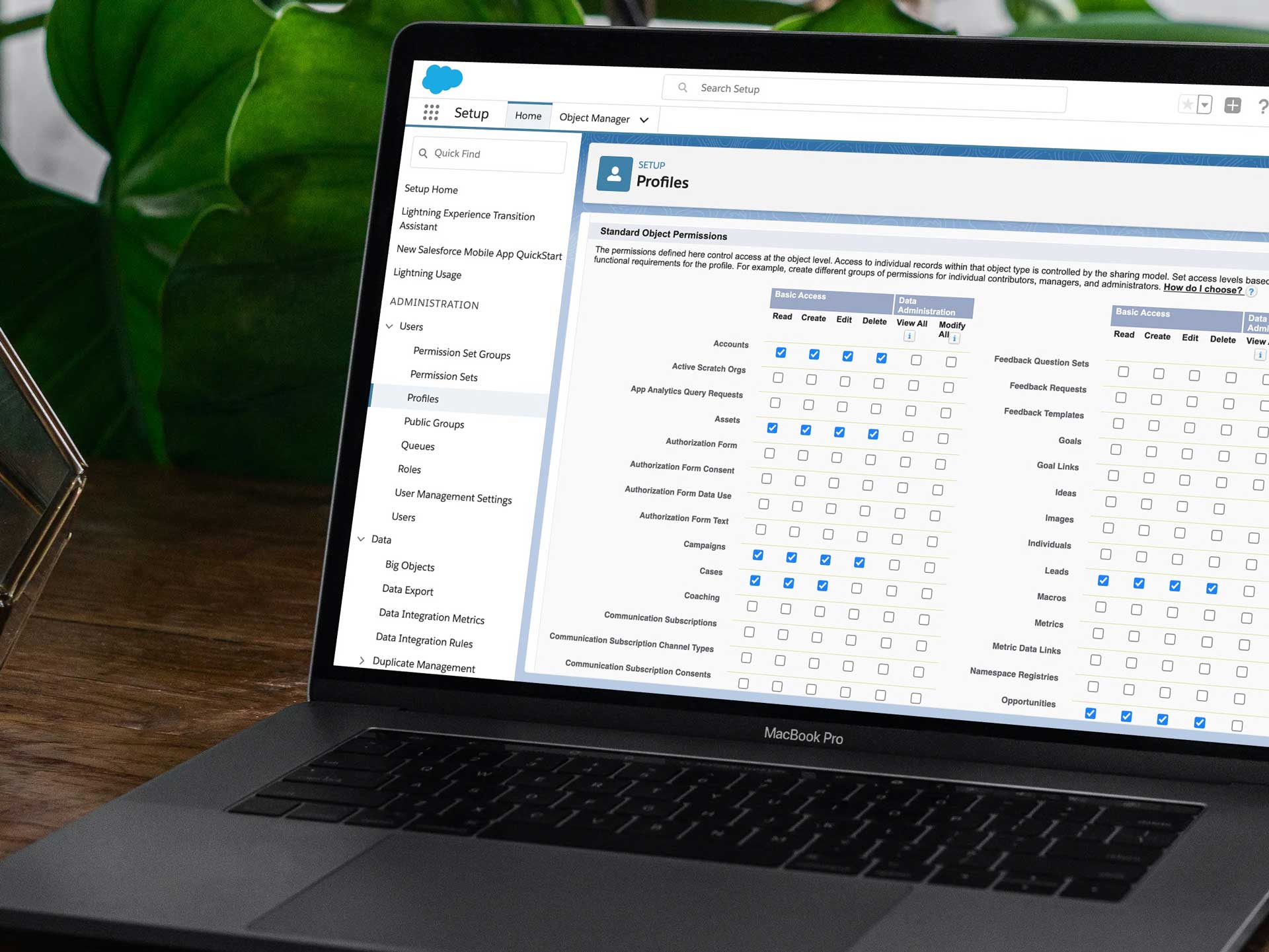 Health Cloud

Salesforce Communities

Salesforce Essentials

Non Profit Starter Pack
Financial Services Cloud

Outlook & Gmail Integrations

Usage & License Audits

Omni-Channel Communication
Cloud Phone & SMS

3rd Party Integrations

Customer & Partner Portals

CPQ & Quote-to-Cash
"RedPoint enables us to solve complex problems while implementing designs that our admin team can self-maintain. Their knowledge of the Salesforce platform and commitment to supporting our organization is unparalleled. RedPoint has lead all of our development projects since 2012 and we couldn't be more satisfied."
Jessica Boardman, Scale Computing
"I have had a true partnership with RedPoint during the entire development and deployment of my Salesforce application. They didn't just implement my vision, they made additional (and incredibly thoughtful) feature recommendations based on their Salesforce knowledge and creativity. I have never had such a dedicated team committed to the success of my business. They are worth every penny!"
Rachel Zeman, Benelinx
Working with RedPoint was great! Their consultants are extremely experienced and fit right in with our team. They were interested in our company, our values, and our goals, which enabled them to make practical suggestions while creating a system that we can maintain."
Jan Bennett, Ibotta
I've used RedPoint for several years. I present my user needs and they brainstorm with me on the possible solutions. They are easy to communicate with and develop the simple, cost-effective fixes that I need. They always come in on budget and timeline. I highly recommend using RedPoint Solutions.
Charlotte, Biodesix
We tried to build a Salesforce Customer Community on our own but failed. We have worked exclusively with RedPoint ever since. They "hear" what we want and then develop what we actually need.
Derek Yankoff, TraceRisk.com